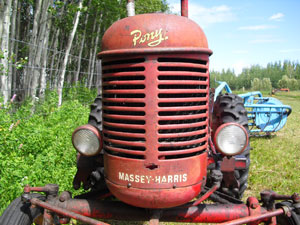 1953, 12 h.p. Tractor. Our faithful servant for 25 years...
If you have questions about any of our products, for more information or to arrange a tour of our farm, please contact us. We would love to hear from you!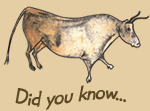 ...Limousin wins!
In blind testing, Limousin beef has come first because of its exceptional qualities: flavour, texture - and its juiciness.